Western Wisconsin
Breastfeeding Coalition
Our purpose is to encourage and support breastfeeding individuals, foster community acceptance of breastfeeding, and strengthen support for breastfeeding within healthcare systems.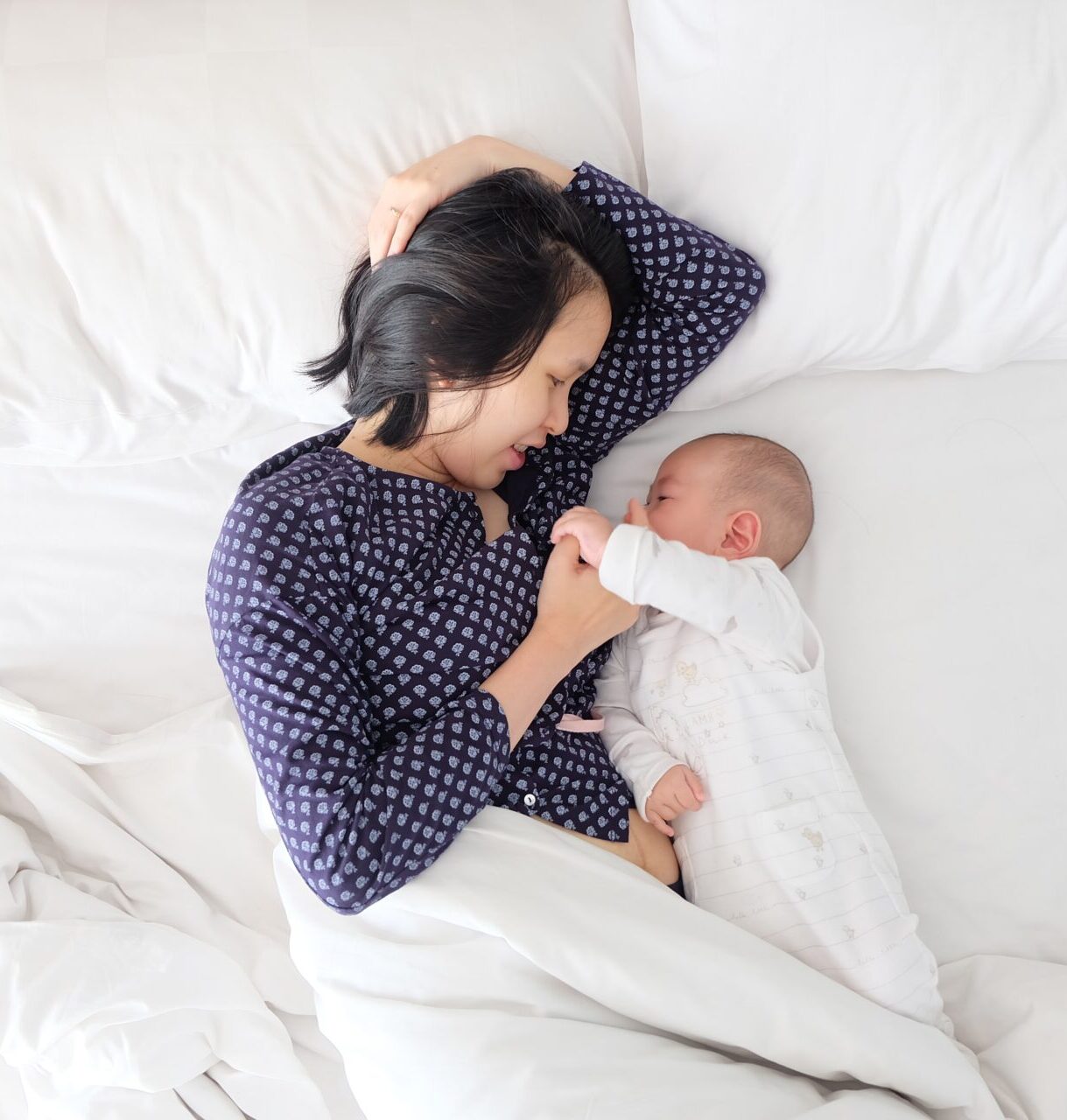 Can we help you find something?
We Support Breastfeeding Individuals
Why we want you to succeed
The American Academy of Pediatrics (AAP) recommends exclusive breastfeeding for the first six months of the baby's life.
The AAP also recommends that breastfeeding continue after introduction of solids until 12 months and beyond!

Human milk has ideal nutrition for babies, with the right mix of fats, carbohydrates & proteins + antibodies to protect baby from infection.
babies are born to breastfeed!
Membership is free and open to anyone who supports the purpose of the coalition. To join or learn more, contact us!